Due to constantly increasing product requirements, a two-dimensional image of a component is often no longer sufficient. This may be due to complex geometries that cannot be clearly described by simple dimensional entries, the implementation of quick collision checks with surrounding assembly parts, or visualization using virtual reality systems (VR). With a complete 3D modeling of the components and assemblies, many errors can be avoided before an expensive prototype is manufactured.
We offer you:
3D modeling of single components and complete assemblies
ErsCreation of motion envelopes for collision detection of components moving relative to each other
Provision of data sets for further use in production or for VR visualization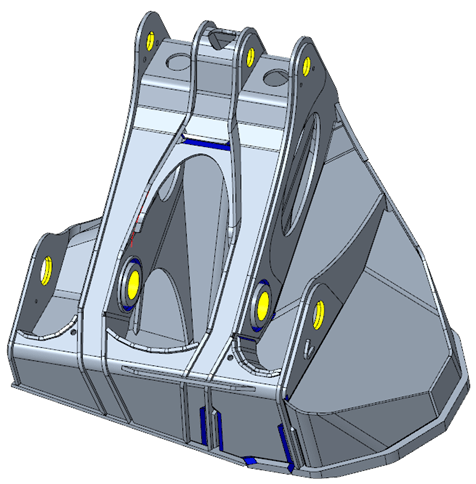 Welding assembly suitable for production
Thanks to fully parameterized data, even large changes can usually be made in a very short time. With the help of partially or fully automated models, adapted production data can be generated from individual customer requirements at the push of a button.
We offer you:
Short alteration time
Automation of highly parameterized models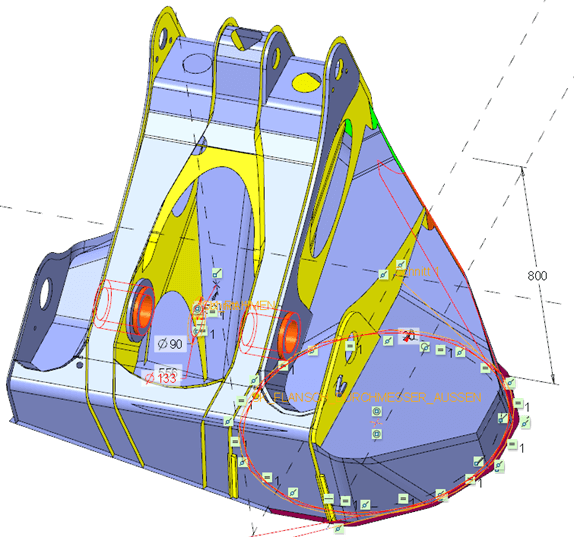 Parametric skeleton model
Free-form surfaces including fulfillment of design specifications ("Form meets function")
In many areas, the guiding principle "form follows function" no longer applies, since the form and aesthetics of a product are an important part of its function.
Regardless of whether it should be light and filigree, or rustic and solid, we make sure that your requirements will be fulfilled.
We offer you:
Creation of free-form surfaces on customer request
Implementation of design specifications (based on design sketches)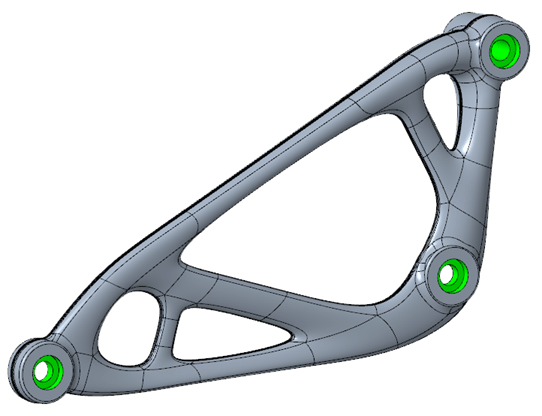 Although nowadays almost all components are digitally captured as 3D bodies, tolerance specifications, standards to be met and additional descriptions are usually still recorded on paper. These drawings can define the requirements for a product to be manufactured as part of a contract.
We offer you:
Assembly, detail and production drawings for all common production methods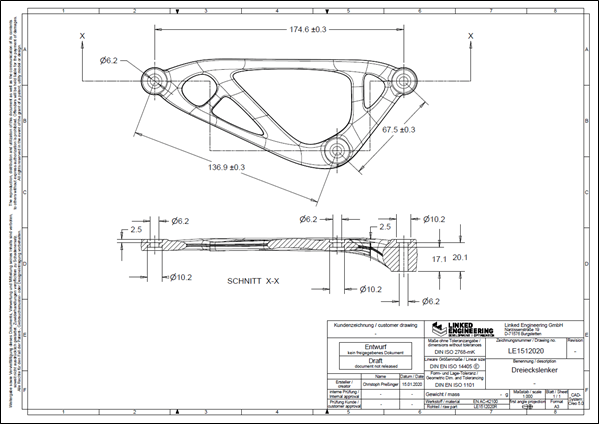 An accurate and conscientious tolerance design reduces component costs. Depending on the application, tolerance zones that are too narrow can cause massive additional costs in production, while the value and functionality increase little or not at all. Too large tolerances usually result in only small savings, but at the cost of a large loss of quality.
We offer you:
Complete and clear specification by means of shape and position tolerances (GPS/GDT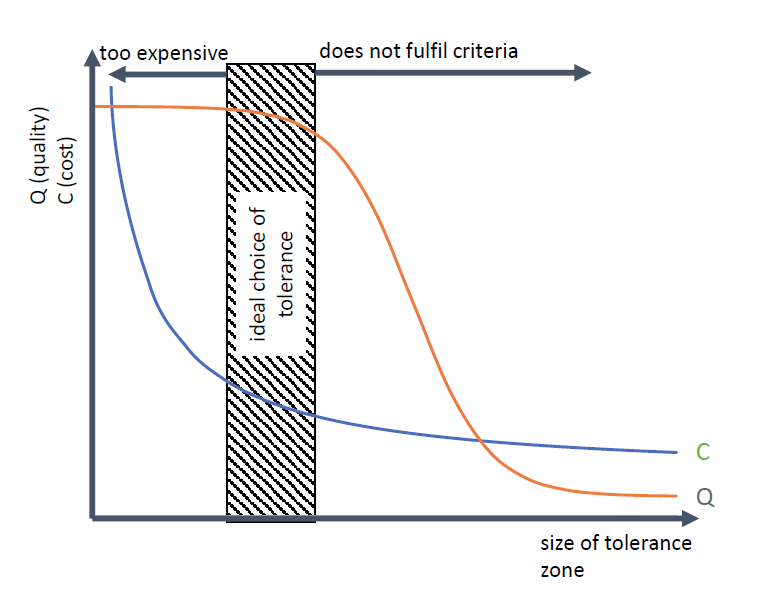 Due to the project-related requirements for quantity, strength, surface, price and design, it is beneficial to have access to a wide range of manufacturing processes and materials. We offer production-suitable designs of all common production methods and are able to map the complete design process from concept development to the transition to series production, taking into account the relevant standards.
We offer you development of:
Cast and forged parts
(Powder) injection molded parts
Sheet metal parts and welded assemblies
Turned and milled parts
Generically produced parts (3-D printing)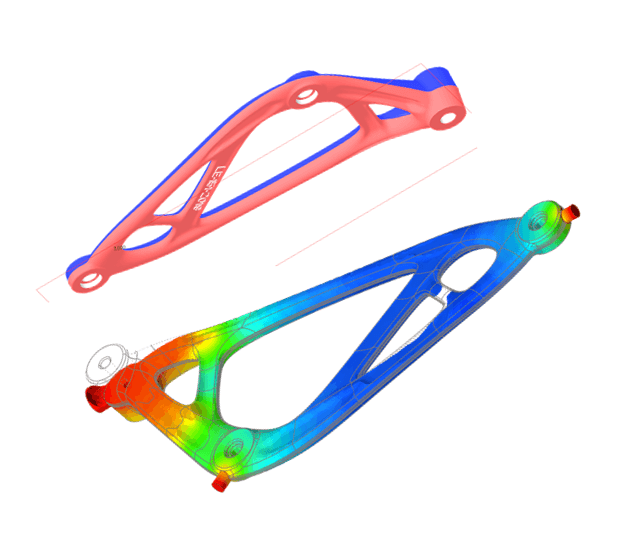 OVERVIEW OF ALL DESIGN SERVICES